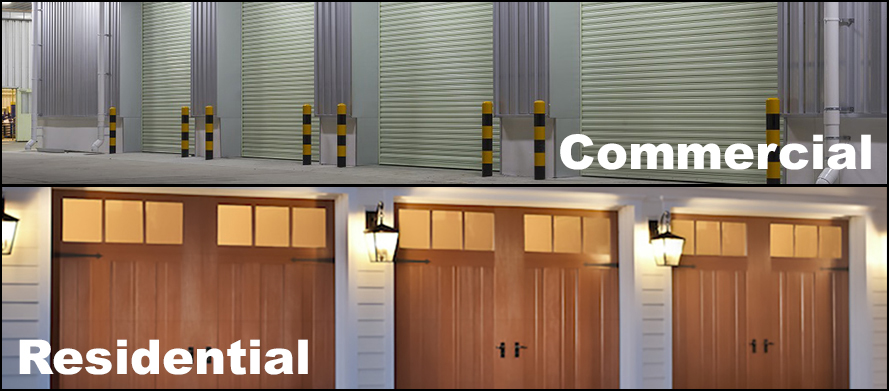 Overhead Garage Door Weather Seals
Commercial and Residential Weather Seals
For more than 30 years, Advanced Plastic Corp. has been the industry leading manufacturer and designer of the finest quality residential and commercial weather seals for overhead garage doors. We have set the standard for sealing overhead doors and offer a complete line of gaskets and weather seals designed to keep the elements out while protecting surfaces.
Why Choose Advanced Plastic Overhead Garage Door Weather Seals?
Our weather seals are proudly made in the United States — We manufacture our weather seals to the highest of standard at our facility in Chicago.
Large ready-to-ship inventory — Our 90,000-square foot warehouse is stocked with the largest inventory of weather seals available for immediate shipment in all standard sizes and colors.
Attention to detail — Our customer service team goes above and beyond to ensure your complete satisfaction. Our commitment to delivering superior quality and exceptional service with every order sets us apart from the competition.
Custom design projects — We offer custom application assistance for custom weather seal design projects. Our engineering department can assist in the design of custom tooling for your next project.

Quality overhead garage doors should be finished with a quality weather seal from the industry leader, Advanced Plastic Corp.

Browse our selection of overhead garage door weather seals below or contact us @ 847-674-2070 for assistance.
Interested in some of our color options?  Here's a look at our color palate:

* Indicates these are non-stock colors.  Minimum purchase required with extended lead time.
OHD Weatherseals